Your Trusted Commercial Roofing Partner for 35+ Years
Camacho Contractors is a Minnesota-based WBE + MBE roofing contractor focusing solely on commercial installations and maintenance in the Twin Cities metro area. We understand the unique needs and challenges of complex commercial roofing projects. Our team of skilled professionals brings a wealth of expertise and knowledge to every job we undertake. We are dedicated to delivering outstanding results that exceed our clients' expectations.
What sets us apart is our unwavering focus on craftsmanship and attention to detail. We believe a professionally installed roof is a long-lasting investment for our clients. We employ the latest industry techniques, technologies, and materials to ensure the highest level of quality in our work for durable systems, lasting 30 years or more. Our commitment to excellence extends beyond project completion. We value our client relationships and strive to provide exceptional customer service throughout the entire process and roof life duration. We listen to our clients' needs, offer tailored solutions, and maintain open lines of communication to ensure a seamless experience.
At Camacho Contractors, we prioritize the safety of our employees, clients, and the surrounding environment. We adhere to strict safety protocols and industry standards to create a secure work environment and minimize any potential risks. We aim to include the latest sustainability efforts and techniques to reduce our footprint and elongate the roof lifecycle. 
We are proud of our track record of successful projects and satisfied clients. Whether it's a new roof installation, repairs and maintenance, or roof system evaluations, we have the expertise to handle projects of any scale with efficiency and professionalism.
Choose Camacho Contractors for your commercial roofing needs, and experience the difference of working with a company that values quality, integrity, and customer satisfaction. 
We Are: 
Signatory to Roofers Local 96 Union and Carpenters Local 322 Union
​An approved applicator for multiple national manufacturers, including: Carlisle, Versico, GAF, CertainTeed, and Sika Sarnafil
Centrally location with a dedicated, industrial warehouse and yard
Well equipped with privately owned boom truck / crane, end dumps, work trucks, and all the roofing necessities
​Customer focused, whether public or private
An equal opportunity employer
Registered in Minnesota with Contractor License #BC740256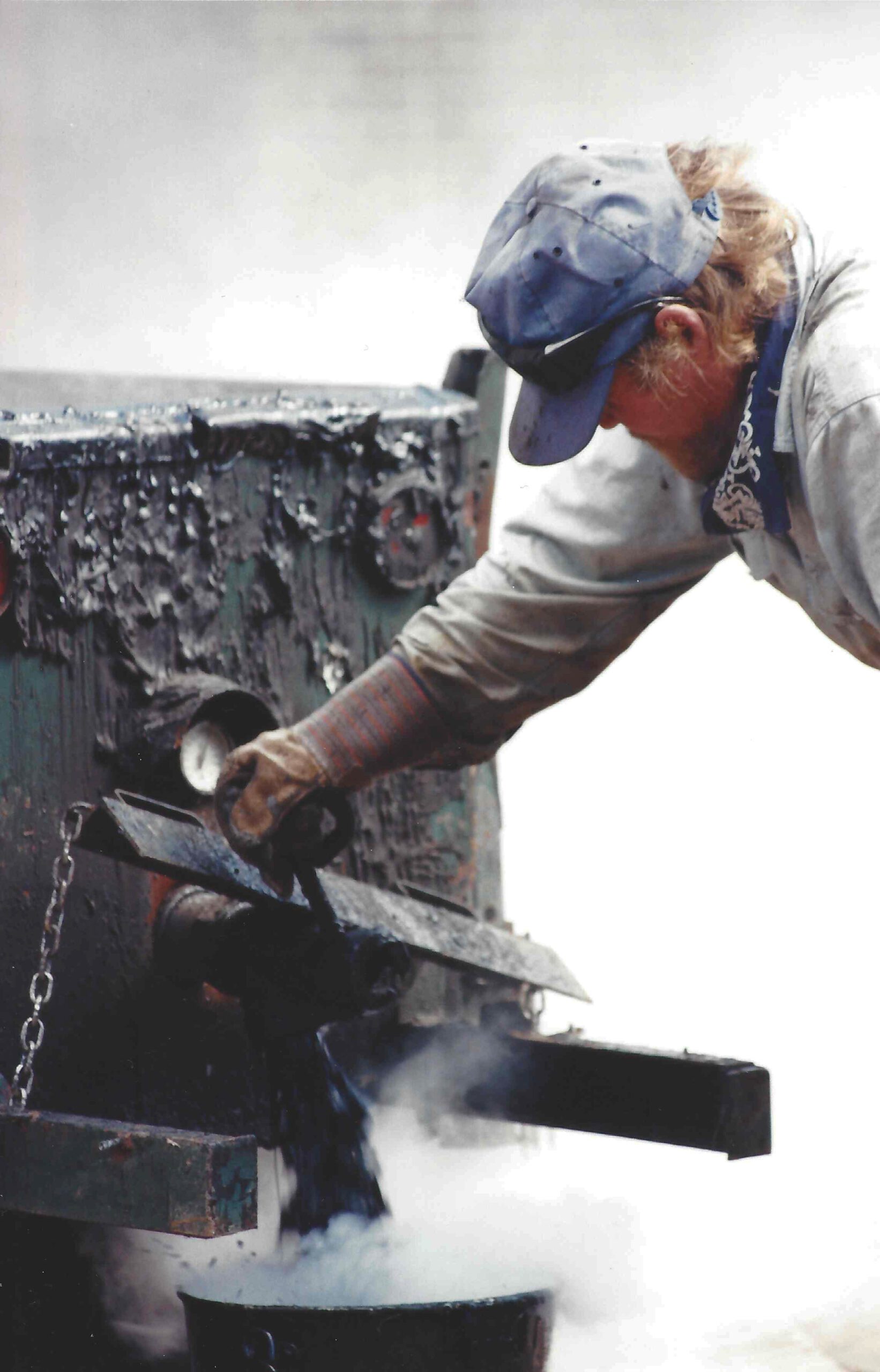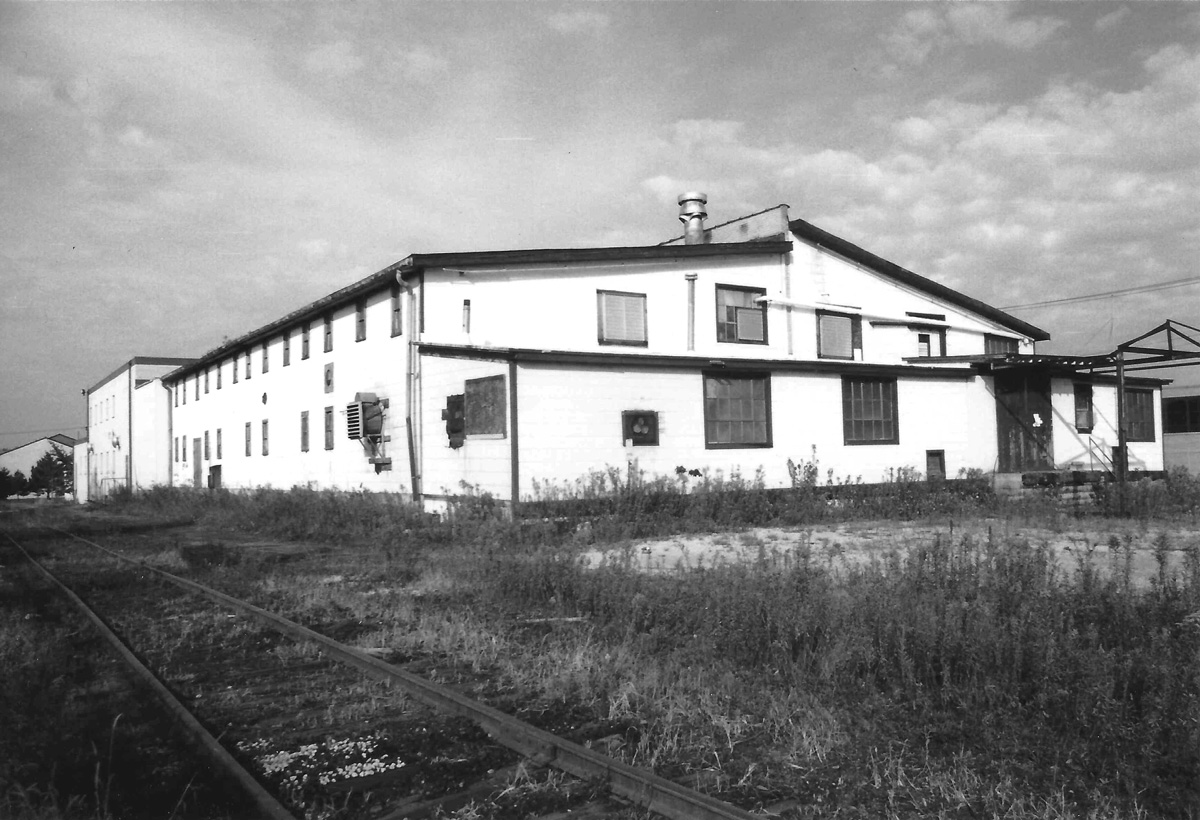 Site Location
Built in 1925 as a butter churn factory, our 40,000 sq ft brick and mortar building today serves as a multi-tenant office and warehouse space (20:80%) and has been the home of Industrial Roofing/Camacho Contractors for the past 30+ years.
The east end hosts an open warehouse with loading dock access to a fenced, quarter-acre yard.
Zoned as industrial, the site has easy access to HWY 280, I-94, HWY 36, and I-35W, just three miles to downtown Minneapolis and six miles to downtown St. Paul.
1987
Ari and Gaylene Camacho start Industrial Roofing & Sheet Metal in North St Paul, MN. We are the first minority-owned commercial roofing company signatory to the Roofers Union in Minnesota.
1992
Camachos purchase their commercial building and industrial lots at 2920 Talmage Ave SE in Minneapolis, which still serves as the company's home now.
2003
Industrial Roofing changes its name to Camacho Contractors, Inc (dba Industrial Roofing & Sheet Metal).
2015
Daughter Cathryn Camacho joins the company, and Camacho Contractors becomes a Member of AWC. One year later, Camacho Contractors is certified as a woman-owned, minority-owned company.
2020
Camacho Contractors/Industrial Roofing is awarded Carlisle's Centurion distinction.
2022
Camacho Contractors celebrates 35 years serving the Twin Cities!
Organizations, Certifications, and Affiliations
DBE (Disadvantaged Business Enterprise) with MNUCP

WBE/MBE/SBE (Woman, Minority, and Small Business Enterprise) with Central CERT

TG (Targeted Group) with MMD/State of Minnesota

Member of TCRCA (Twin Cities Roofing Contractors Association)

Member of AWC (Association of Women Contractors) of Minnesota

Member of the Culture of CARE (AGC of MN), pledging: "

Our company believes that every individual has the right to a work environment that is free from harassment, hazing and bullying. We will take action to ensure every employee at our company has the opportunity to reach their full potential by building a culture that is diverse, safe, welcoming and inclusive."

Past participant in AWC's Construction Partnership Program

Past participant in AGC of Minnesota's Leadership Blueprint Series

NAICS 238160/Roofing (Primary); 444190/Materials & 332323/Arch Metal (Secondary)

D-U-N-S number: 024525686

CAGE 8RQ12